Contact Us
If you would like to contact White Turret there are a number of options:
By Telephone: +44 (0) 1256 810759
By Email:

By Form: use the form on the foot of this page (the form will usually take longer)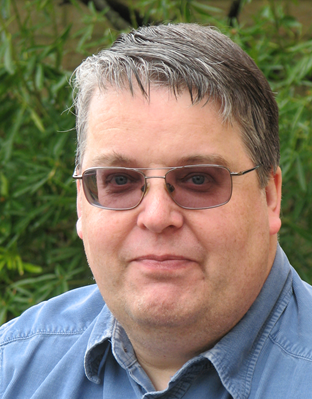 Steve Hawtin
Since founding White Turret five years ago Steve has provided consutancy for the OGA, ADNOC, PETRONAS, ARAMCO, TravisPerkins and many other companies within and outside the oil industry. In addition he has taught training courses in the Middle East and Europe.
Before founding White Turret he was active in oil industry data handling for more than 25 years, first as the Technical Director of Oilfield Systems, a development company that created geological, sub-surface data integration and specialized systems software, then from 2001-2015 delivering Information Management consultancy to oil companies round the world for Schlumberger. This focused on providing advice to upstream exploration and production companies about improving the value that technical data delivers to them. These engagements required expertise in a range of topics such as Solution Design, Enterprise Architecture, Change Management, Programme Management, Service Delivery, Information Landscape Assessment and Data Governance.
This experience led to the writing of the book "The Management of Oil Industry Exploration & Production Data". The web site provides a detailed description and a wealth of additional material. Steve is also the author of more than 20 available presentations and whitepapers, most of which can be reviewed here. Before working in the oil industry Steve worked on developing language compilers (for C, Scheme, Common Lisp, Forth and so on), virtual reality systems, hardware design and knowledge based systems, mainly within the defence industry. His degree in Cybernetics & Computer Science was obtained almost 40 years ago.
---
---